is a SUCCESS!!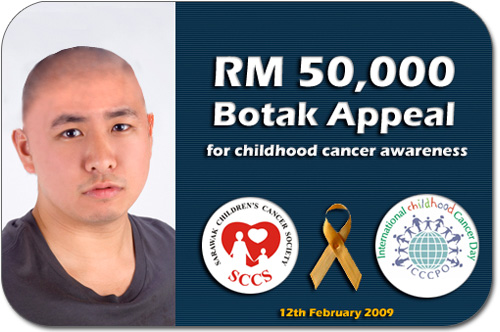 We (list of folks who donated HERE) have achieved the RM 50, 000 fund-raising target and it's still rising. My last check on the amount raised was RM 53.497.15!

This is great! This once again proves that, little things do matter! Just by doing your small bit, even RM 1.00, we're capable of 'making-it-BIG'!
I think you can still donate to the Sarawak Children's Cancer Society… so juz click on the animated banner below to find out how you can STILL help!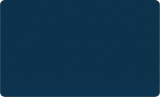 If you're in Kuching... why not head down to The Springs too from 8pm to witness Kenny Sia going bald!